Latin name: Carpinus caroliniana
Common names: Musclewood, Hornbeam, Blue-beech, Water-beech. The word "hornbeam" comes from the words "horn" for "toughness" and "beam" an old English word for "tree" and refers to this tree's very hard, tough, wood. This tree was selected by Mrs. Reed.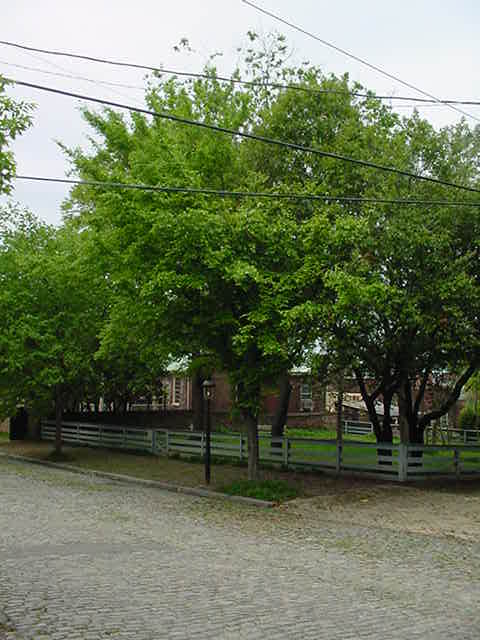 The Ironwood's bark is smooth and sinewy, resembling human muscles.